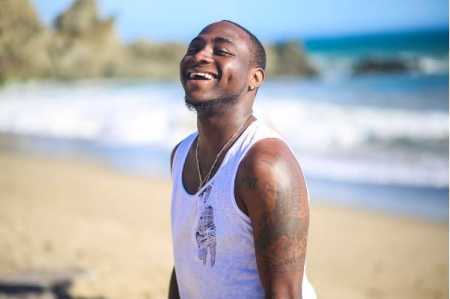 During his performance at an event in Toronto, Davido's fans were clearly in an ecstatic mood, as they sang along the lines of the superstar's hit single, Fall. From the video, it appears the atmosphere at the event was super-charged, with Davido performing in high-spirits to an equally energized audience.
In the process of cheering the already ecstatic group of fans, the DMW boss almost got his trousers and the microphone ripped off him as the fans tried to get a feel of him.
Watch the video here.
? ? ? WATCH THE FULL VIDEO IN MY BIO. . . Toronto ladies touch #davido @davidoofficial pant & drag his trouser & microphone down as he performs.